Why Our Clients Choose IronGate
For organizations across the globe, the risk of a digital incident continues to grow. Those who rely on massive and powerful data networks trust IronGate to provide critical recovery paths. We use emerging technologies that enable organizations to heighten their resilience, fortify their defenses, and sustain their operations in the face of continuing and evolving threats.
Expertise Never Compromises
Information technology is advancing at an unbridled and unpredictable pace. We've dedicated our careers to understanding the needs of cyber insurance carriers, breach counsel, brokers, and their collective clients and to creating and executing cutting-edge solutions that help insureds resolve cyber events quickly.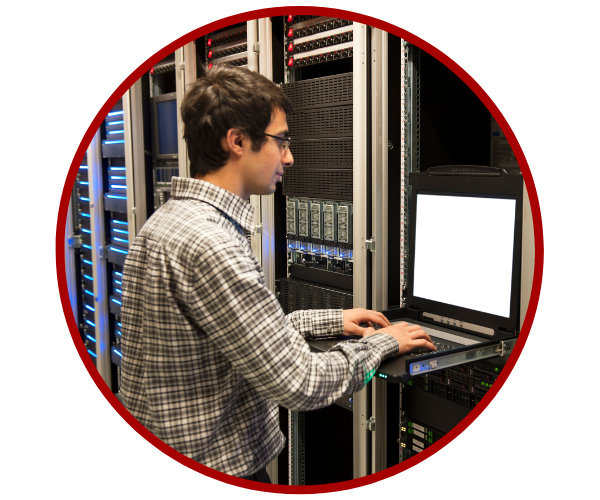 Recovering From the Toughest Cyber Events
At IronGate, helping your company recover quickly from any cyber event is our key focus. We've designed solutions and battled many of the most complicated events from every angle while supporting law enforcement, insurance, legal, IT, and security personnel.
Getting Your Operations Back Online
We understand the urgency of getting your operations back online quickly. Our dedicated professionals earn your trust through successful strategies and resolutions, ensuring a swift recovery and enhancing your business efficiency. With deep insight into emerging threats and trends, we can adapt quickly to tailor our innovative solutions to your organization's specific needs.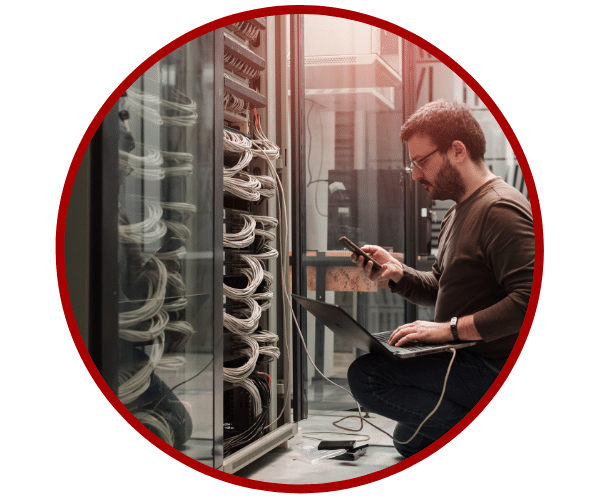 Transparency in All We Do
We prioritize transparency and utilize proven best practices in our incident response planning. Our meticulous approach not only prevents further damage but also reduces recovery time in the event of a cyber incident.
With our carefully crafted strategies, we focus on mitigating your cyber risk and heightening the safety of your valuable data.
What Sets Us Apart
We're Incident response and cyber insurance industry experts joining forces to get powerful networks up and running while reducing downtime. Learn about our mission, vision, and values.
Have questions?
Discover how we can heighten your resilience, fortify your defenses, and sustain your operations.