Insurance Advisory Services
IronGate supports the insurance supply chain between underwriters, claims, reinsurers, and brokers.
Through our insurance advisory services, IronGate plays a key role in providing technical expertise and knowledge that helps cyber insurance underwriters and brokers identify risk or compensating controls during the application process.
Claims Teams and Brokers
Our shadow investigations assist claims professionals with knowledge on findings or provide clarification on findings.

During the course of our Incident Response work, we review invoices to assist with betterment identification or clarify duplicative roles between vendors to reduce claims payouts.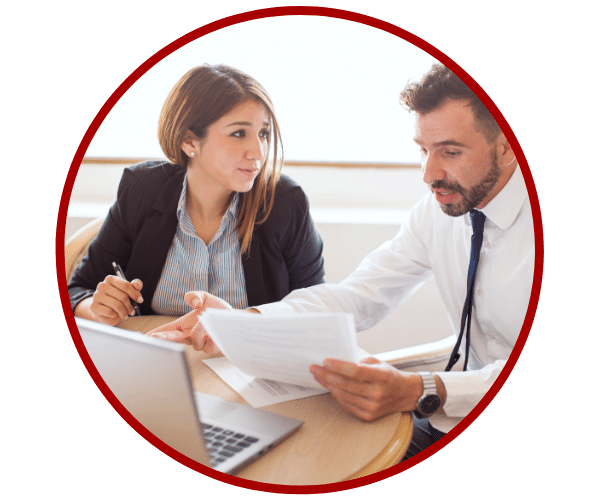 Underwriters, Brokers, and Reinsurers
We support underwriters and brokers during the risk analysis phase to identify risky security controls and provide strong follow-up questions for insureds.

We advise and train underwriters on complex security topics.
Underwriters, Brokers, and Insureds
Our cybersecurity consultative pro-active services offered to insureds can include incident response planning, tabletop exercises, executive briefings, phishing assessments, and many more that can be specifically designed for your insureds.

Our tailored training services enhance understanding of industry trends, applicant responses, and investigative findings for claims professionals and underwriting personnel to increase their technical expertise.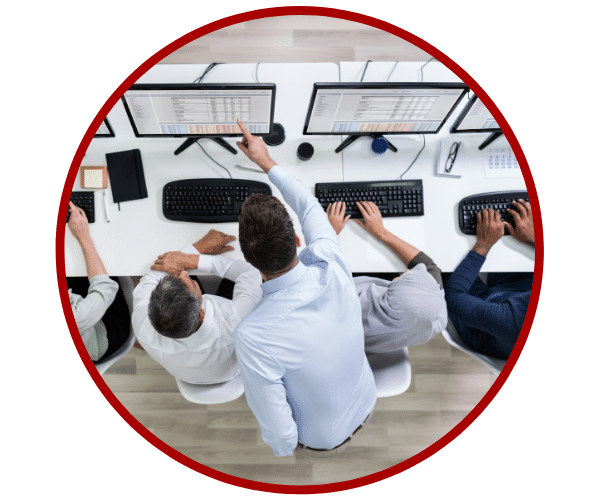 Have questions?
Discover how we can heighten your resilience, fortify your defenses, and sustain your operations.