Steve Ramey
Chief Executive Officer/Co-Founder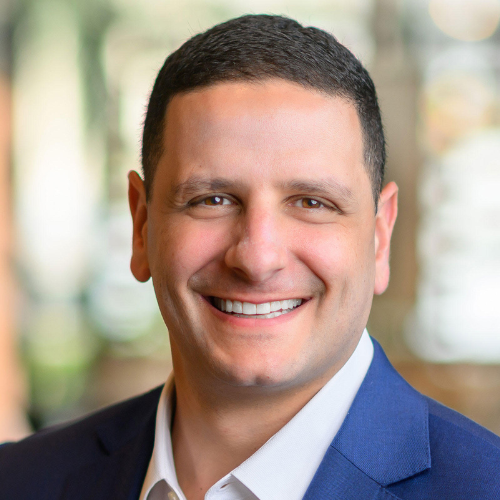 Steve Ramey has spent the past two decades helping clients protect, investigate, and respond to events involving their digital interests. He has led hundreds of data breach investigations, assessed incident response and security programs, and successfully advised organizations through extortion negotiations.
Prior to co-founding IronGate, Steve previously held leadership roles within multiple international consulting companies, digital forensic and incident response (DFIR) firms, and a global insurance carrier where he honed his expertise in navigating data privacy laws, leading multi-jurisdictional engagements, and fostering teams with strong subject matter expertise.
Beyond his role as CEO, Steve frequently speaks at industry conferences, authors thought leadership articles, and advises boards of directors on cybersecurity topics.
Steve received his MBA from Fordham University and his GIAC Information Security Professional (GISP) certification from SANS. He is a member of several industry organizations.
Have questions? We can help!
Reach out to us today and discover how we can safeguard your business effectively.