1 min read
IronGate Launches to Help Organizations Recover Faster from Cyber Attacks

IronGate Sep 11, 2023 6:47:49 PM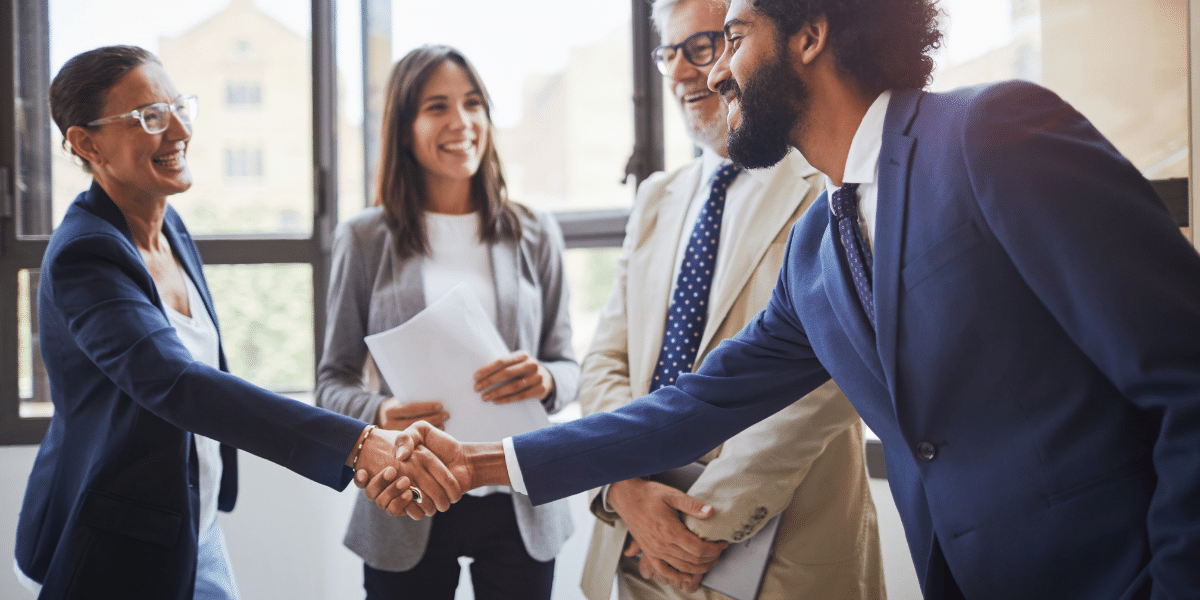 September 12, 2023 – 8:30am ET
Incident response and cyber insurance industry experts join forces to get powerful networks up and running while reducing downtime
IronGate Cybersecurity, LLC launched today as a premier provider of digital forensics, incident response, and cybersecurity services helping organizations guard against emerging digital threats and recover faster from breach incidents. The company is led by incident response and cyber insurance industry veterans Steve Ramey and Joe DePaul.
"As the risk of cyber-attacks continues to grow globally, we're providing critical recovery paths to organizations that rely on massive and powerful data networks," said IronGate Chief Executive Officer and Co-Founder Steve Ramey. "Reducing downtime and getting our clients up and running faster and more efficiently is priority No. 1."
IronGate uses emerging technologies that enable organizations to heighten their resilience, fortify their defenses, and sustain their operations in the face of continuing and evolving threats. The team has a track record of successfully guiding thousands of public and private sector clients through the most challenging cyber events and the cyber insurance claims process.
"Our team intimately understands the complexities of the legal and insurance claims process," said Joe DePaul, IronGate's Chief Revenue Officer, Chief Operating Officer, and Co-Founder. "Because we've dedicated our careers to understanding the needs of cyber insurance carriers, breach counsel, brokers, and their collective clients, we can adapt quickly to transform how organizations respond to and recover from cyber incidents."
Ramey is a GIAC Information Security Professional (GISP) who has led hundreds of data breach investigations, assessed incident response and security programs, and successfully advised organizations through extortion negotiations. DePaul is a 30-year insurance industry veteran with extensive expertise in cyber insurance, claims, and events who has held leadership roles in retail and wholesale brokerages, MGA, and carrier operations.
"The current threat and incident environment is changing rapidly," Ramey added. "Our experience, deep expertise, strategic partnerships, and insight into legal requirements shape our focus to facilitate a streamlined and tailored experience."
To learn more about IronGate's cybersecurity capabilities and solutions, visit: Irongatesecurity.com.
Contact
Christine Armstrong: mediainquiries@irongatesecurity.com
---
About IronGate
IronGate is a premier provider of scalable cybersecurity products and services helping organizations secure their digital futures by proactively addressing emerging cybersecurity threats. Before, during, and after a breach, IronGate digital forensics and incident response experts draw on vast investigative experience, threat intelligence, and deep knowledge of industry trends to support the needs of cyber insurance carriers, breach counsel, brokers, and their collective clients. Using a powerful combination of digital response expertise and innovative technology, IronGate insurance advisory services build defensible, evidence-based incident timelines to withstand regulatory and legal scrutiny.