Joe DePaul
Chief Revenue Officer and
Chief Operating Officer/Co-Founder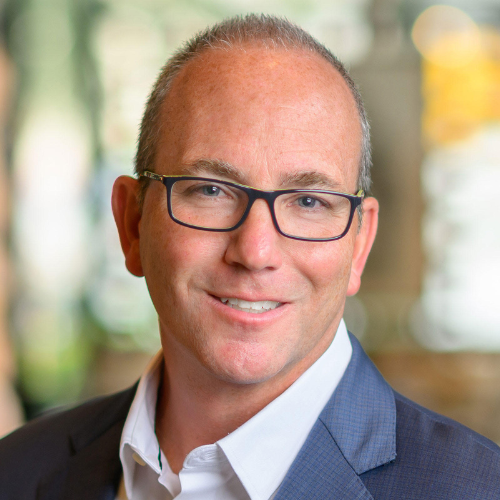 Joe DePaul is a 30-year insurance industry veteran who's spent more than half of his career solving complex cybersecurity challenges. He leverages his experience, expertise, and relationships to ensure he's focused on solving client needs now and in the future.
Joe has held senior and executive leadership roles in retail and wholesale insurance segments, has co-founded a Managing General Agent (MGA) focused on Cyber Insurance and has expertise in all financial insurance solutions including Management Liability, Errors & Omissions, M&A Transactional Solutions, and Cyber Insurance.
A recognized leader and expert in the cyber security insurance space, Joe is a frequent author and speaker on today's most pressing cyber security and forensics issues.
He also advises several of the leading cyber industry entities and conferences, including NetDiligence, Zywave/Advisen, PLUS, and many others.
Have questions? We can help!
Reach out to us today and discover how we can safeguard your business effectively.