Your Strategic Partner for
Cybersecurity, Digital Response, Forensics

Solutions
Resolving cybersecurity issues today. Securing data against tomorrow's digital threats.
Cybersecurity Leaders Safeguarding Your Data Before, During, and After an Incident Occurs
IronGate is a premier provider of scalable digital forensics, incident response, and cybersecurity products and services. We empower organizations to secure their digital futures by proactively addressing emerging threats.
Providing Certainty of Progress
Before, during, and after a breach, our experts draw on vast investigative experience, threat intelligence, and deep knowledge of industry trends to help companies recover their operations quickly and enhance their security programs to detect abnormal activity.
Our experience and expertise in military, compliance, insurance, and government relations give our clients certainty of progress when facing the most challenging situations.
Building an Iron Gate Around Your Organization
Organizations across all industries rely on IronGate to explain how the breach happened, the threats that were eradicated, and the steps we take to build an iron gate around their organization to mitigate future events.
With our powerful combination of digital response expertise and innovative technology, we build defensible, evidence-based timelines to withstand the toughest regulatory and legal scrutiny.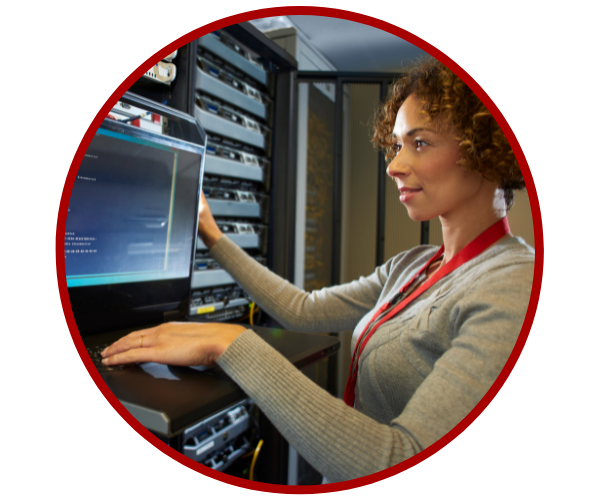 Why Choose IronGate?
Everyone needs to feel confident about their cybersecurity whether they're containing, investigating, and recovering from an attack or proactively planning and securing their systems against future attacks.
We've designed solutions and battled many of the most complicated cyber events from every angle while supporting law enforcement, insurance, legal, IT, and security personnel.
With a track record of successfully guiding thousands of public and private sector clients through the most challenging cyber events, we provide unmatched expertise in data forensics, incident response, and cybersecurity consulting.
Dedicated Leadership
Our leaders have dedicated their careers to supporting cyber insurance carriers, breach counsel, brokers, and their collective clients and insureds in resolving a cyber event quickly.
Experienced Team
We are a team of seasoned, passionate, and devoted incident response professionals, cybersecurity experts, and insurance leaders with decades of collective experience.
Have Questions About Our Cybersecurity Services?
Reach out to us today and discover how we can safeguard your business effectively.