Peter Starland D.Sc.
Managing Director, Digital Forensics and Incident Response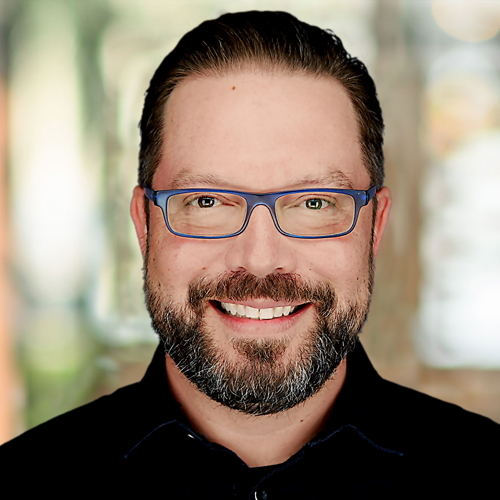 Pete Starland brings over 12 years of experience collaborating with the U.S. Navy, FBI, NSA, and NCIS on headline-making digital incidents impacting consumer retail, banking, government, manufacturing, and healthcare.
In every engagement, Pete leads with a high sense of urgency and ability to bring cutting-edge solutions to the latest cyber threats. He was awarded the DoD SMART Scholarship for his doctorate studies in Information Assurance.
Have questions? We can help!
Reach out to us today and discover how we can safeguard your business effectively.